Reports of several loud blasts in and around New Carlisle flooded social media on Sunday, leaving residents looking for answers.
Late afternoon Sunday dozens of residents of New Carlisle, Park Layne, Medway and other surrounding areas took to Facebook to report hearing extremely loud blasts. Most reported that the blasts were coming from the area to the west of town, near the grain elevator and Gastineau Field.
The city of New Carlisle and Clark County have both been silent about the noise, so residents have begun to formulate their own hypotheses as to the source of the booms. Main & Lake reached out to some locals to get their reactions and opinions.
Carl Gunther, New Carlisle:
It sounded like a cannon blast, like from one of those old 18th century style cannons. I wonder if someone was doing a Revolutionary War reenactment.
Wilma Carrington, New Carlisle:
Whatever it is, I'm sure it's the Lord's will.
Harold Justice, Medway:
I know exactly what that is. It's tannerite being blowed up by rifles. Done it hundreds of times myself.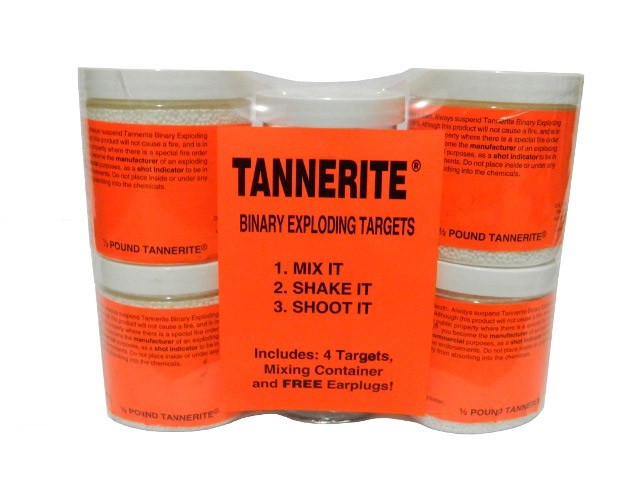 Mark Seifert, New Carlisle:
Well, the first thing I thought was that ISIS had finally made New Carlisle a target and was blowing up bombs in town. But I hadn't remembered seeing any Middle Eastern looking people around town so I figured it must just be some kids playing with firecrackers or their parents' guns.
Ray Booher, Park Layne:
Probably the sound of the Tecumseh Local school board imploding (laughs).
Linda Denton, Donnelsville:
My husband and I thought it was a car crash. Then we heard it again and we thought that maybe there was a demolition derby being run today. I love demolition derbies!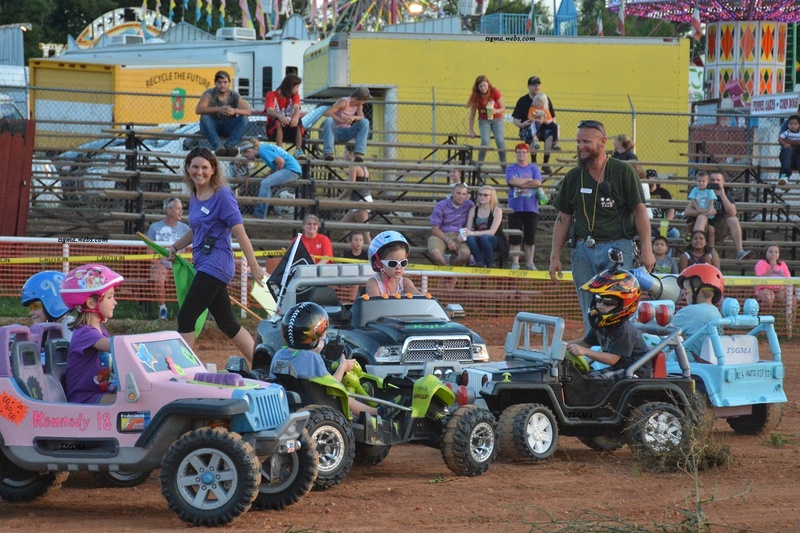 Phyllis Tunney, New Carlisle:
The first thing I did was get my pistol out because people are crazy in this world and you have to protect yourself. I'll be sleeping with my gun right by my side tonight.
Greg Williamson, Park Layne:
I can't say for sure it was terrorists but I think that's what it is. Leave it to the media to try and distract us from what's really going on. Open your eyes, sheeple.
Jenny Lee Bratton, Fairborn:
Maybe a meth lab blew up.
George Thompson, Enon:
I don't know what the hell it was. Why don't you just leave me alone?
Todd Borchers, New Carlisle:
It's just gunshots. People are trying to enjoy their second amendment rights before they get taken away, that's all. I wish I was out there drinking some beers and shooting right along with whoever it is.
If you have information about these blasts, please contact Main & Lake via the comment section on this article or at mainandlake@gmail.com.