For nearly a century, John Dillinger's bank robbing debut has been New Carlisle's claim to fame. Now our small city is being recognized for something bigger: Guinness has awarded New Carlisle their world record for "Most Arguments Over Whether Addiction is a Disease or Not."
After city council hopeful Donnie Hall posted on the popular Facebook page "You Know You're From New Carlisle If…" a story of a young woman face down in the street after a heroin overdose, commenters flocked to the post to give their opinions.
Most said that heroin users deserve to die and that drug addiction is in no way a disease. A few disagreed, instead choosing to err on the side of modern medicine and doctors who claim that substance abuse can alter the chemicals in the brain, thus making addiction a disease.
Officials from Guinness, the legendary reference book of world records, happened to be monitoring the site, as a tip from a group member had alerted them to the incredible number of arguments over the subject in the past several months. Once the thread reached 25 comments Guinness officially classified it as an "argument." They cited Rule 380:4, Section C, that states "Other than baby or wedding announcements, no post in Facebook history has ever had more than 25 comments and not been an argument. Therefore, for record keeping purposes, any Facebook post with more than 25 comments will be considered an argument if no baby or wedding is mentioned."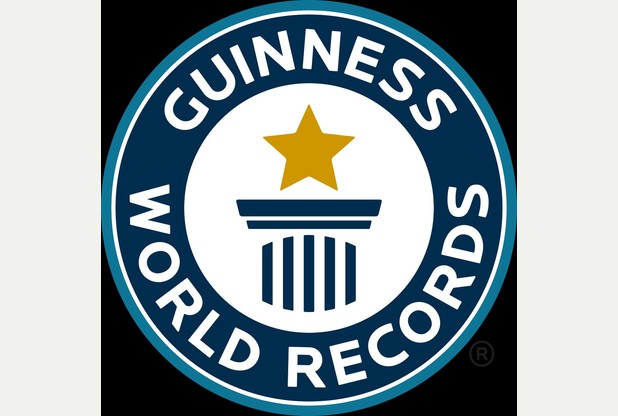 Nearly every one of these arguments gets deleted by admins of "You Know You're From New Carlisle If…". Guinness said that as long as the argument was verified through cached versions of the page or screenshots, it counts toward the record-breaking total. Guinness declined to say exactly how many arguments our city has logged, but a spokesman did confirm that the number was in the triple digits.
This is another big step forward for New Carlisle, which has made waves outside the county lately. A recent debate about the legality of pot-bellied pigs as pets hit all of the area news websites and stations. New Carlisle's vote to not be a "sanctuary city" also made headlines locally and in the region. Now, this Guinness record will shine a spotlight on New Carlisle again.
For several years, New Carlisle citizens have tried and failed to set a Guinness World Record by performing the largest chicken dance ever recorded at the Heritage of Flight Festival. Today's award gives redemption to the city and those who danced their hearts out. Guinness is also monitoring the page to see if New Carlisle can set the record for "Most Arguments About Whether There are Potholes in Front of a Closed Restaurant" and "Longest Time Without Performing Maintenance on a Water Tower That's Still in Use."
Congratulations, New Carlisle! Let's keep setting records together!